In the realm of indie game development, where creativity meets code, we often come across stories that inspire us, stories that make us believe in the power of passion and perseverance. One such story is that of Ahmad Arnaoute, an indie game developer who has already made his mark in the gaming industry with the successful releases of "Flying Cat" and "RockCat" on the Android platform. Today, in "Behind the Pixels," we delve into Ahmad's journey, inspirations, and challenges during the game development process.
The Journey Begins
Every great journey begins with a single step. For Ahmad, that step was taken in the deep-rooted passion for computers and an unwavering love for the idea of creating games. As a child, he was fascinated by the immersive worlds that games offered. He dreamt of creating his own imaginative worlds, crafting experiences that would captivate players just as he had been captivated.
At the age of 17, Ahmad took his first steps towards becoming an indie game developer. He immersed himself in learning programming languages and game development concepts, spending countless hours tinkering with code and experimenting with small game prototypes. His journey is a testament to the power of passion and the wonders it can achieve.
AtodDev: A Beacon of Creativity and Passion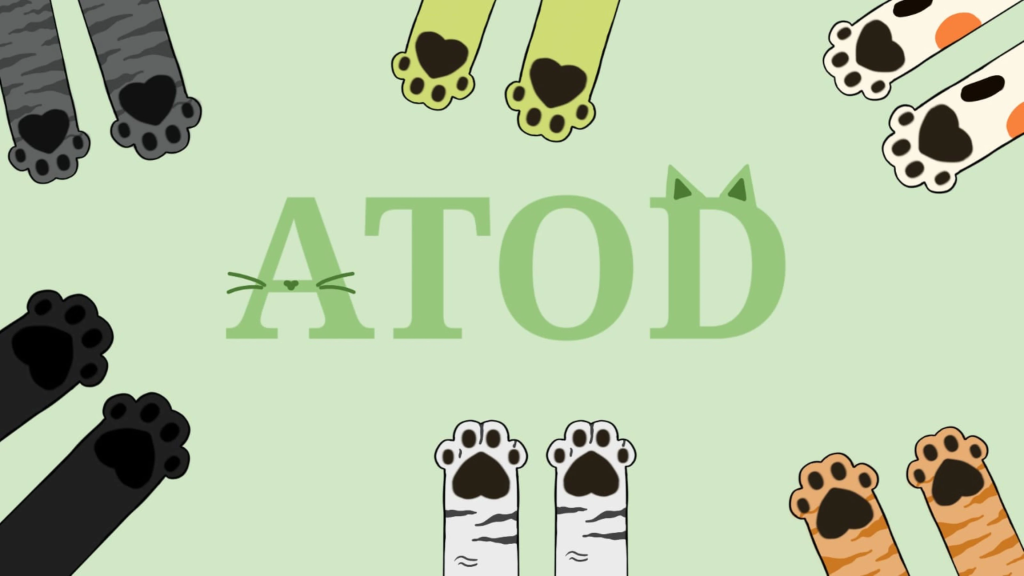 Ahmad's passion for creating captivating and entertaining experiences for players led to the birth of AtodDev, a game development studio. At AtodDev, Ahmad primarily focuses on the programming side of game development. He is the wizard who writes the code that brings their games to life, ensuring smooth gameplay mechanics, engaging interactions, and overall functionality.
But every wizard needs a companion, and for Ahmad, it's his talented 18-year-old friend, an artist who breathes life into their games with her captivating artwork. Together, they form a dynamic duo, creating games that are not only fun to play but also visually appealing.
The Games: Flying Cat and RockCat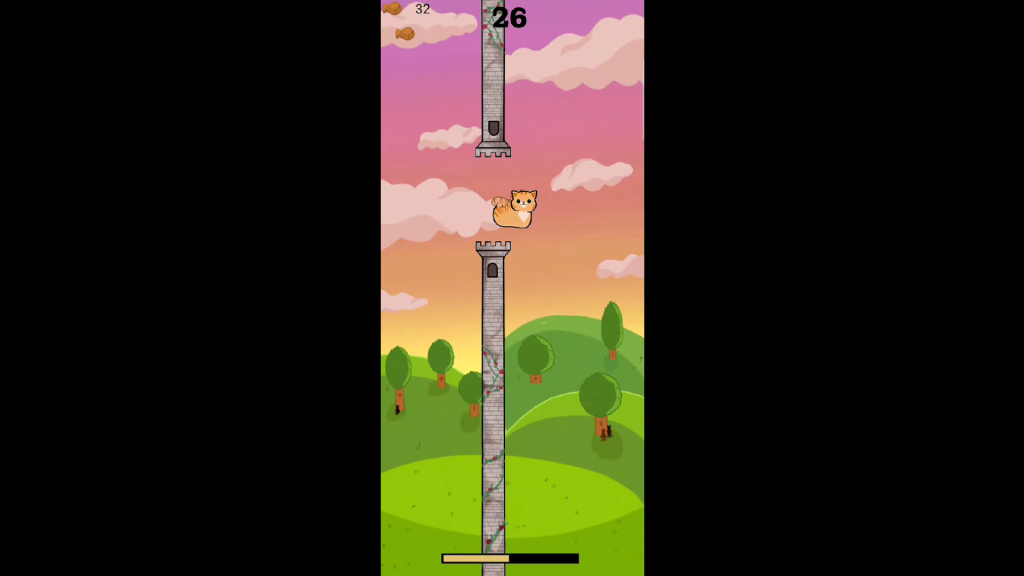 AtodDev has successfully developed two games so far, each a testament to Ahmad's innovation and imagination. "Flying Cat" is a delightful adventure where players control Ginger the cat on a mission to rescue his friend Kitty from the clutches of evil humans. The game is a perfect blend of fun and challenge, keeping players engaged with its intriguing storyline and gameplay mechanics.
Their second game, "RockCat," takes players on a cosmic journey with Rio, a cat astronaut. The objective is to help Rio avoid a treacherous black hole by strategically destroying asteroids that come in the way. It's a fast-paced and thrilling experience that tests players' reflexes and strategic thinking, all set in a visually stunning cosmic environment.
Ahmad and his team at AtodDev are actively working on new games, utilizing their skills and creativity to bring fresh and exciting experiences to their players. They are dedicated to continuously improving their craft and incorporating player feedback to make their games even better. At AtodDev, their vision is to create games that not only entertain but also leave a lasting impact on players.
Words of Wisdom: Inspiring the Next Generation
For those who want to create their own game, Ahmad has some words of wisdom. Follow your passion, start small but dream big, and never stop learning and experimenting. Game development is a creative and ever-evolving field. Enjoy the journey, stay curious, and never stop learning. With dedication, hard work, and a passion for games, you can create something truly remarkable.
Ahmad's journey is a shining example of what can be achieved when passion meets perseverance. His story is not just about creating games; it's about following your dreams, overcoming challenges, and making a mark in the world.
Quest Platform: A New Way to Engage Players
In the ever-evolving world of game development, staying ahead of the curve is crucial. That's where the Quest platform comes in. Ahmad and AtodDev are also excited about the opportunities provided by the Quest platform.
Check out how we nailed our recent campaign with Baby Shark Bubblefong Friends.
What is Quests?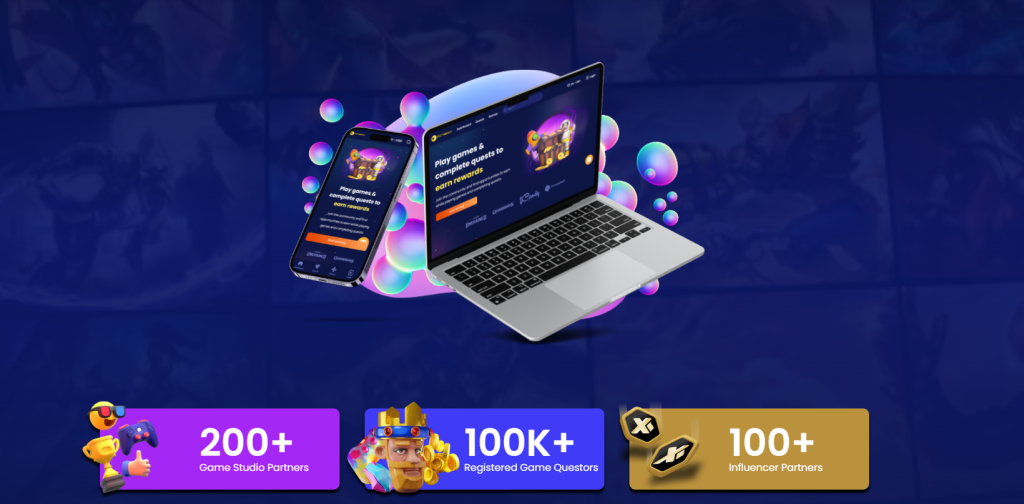 Quests is a platform where users can complete gaming quests in exchange for rewards like merchandise, mobile load, game credits, crypto tokens, NFTs, and other digital assets. By partnering with PIF Nation and releasing Quests for their games, developers like Ahmad can promote their projects to gain real players and gaming community members.
Quests can be in the form of beta game testing, surveys, in-game tournaments or contests, installations, streaming, and more. This innovative platform not only provides a unique way for developers to engage with their players but also offers players a chance to earn rewards while enjoying their favorite games.
As we continue our series "Behind the Pixels," we look forward to bringing you more inspiring stories from the world of indie game development. For game developers interested in the Quest platform, visit PIF Nation for more information.